Have you wanted to visit a city extraordinarily? Or maybe you want to give top-notch service to an important person or business partner? Riding in a limo is a great way to strike the right balance between comfort and professionality.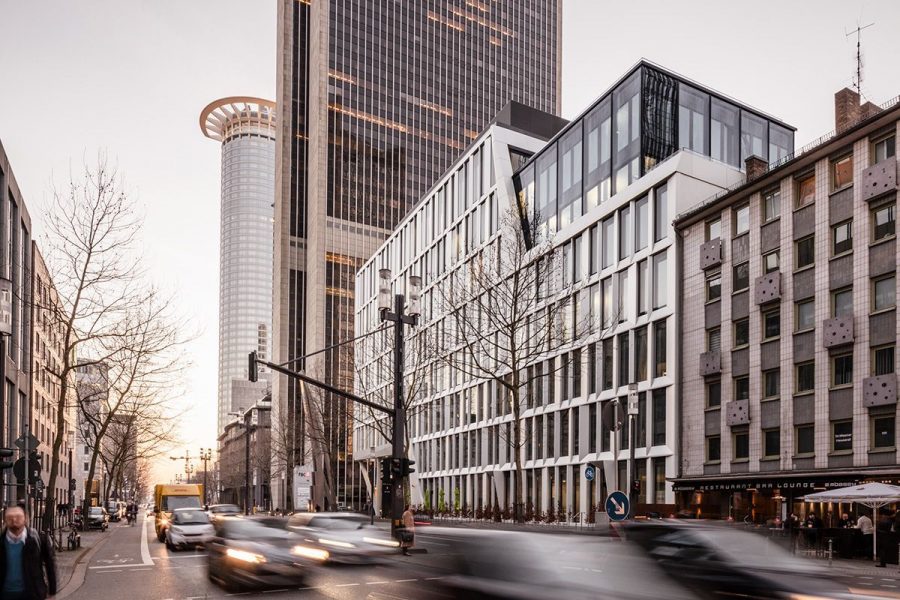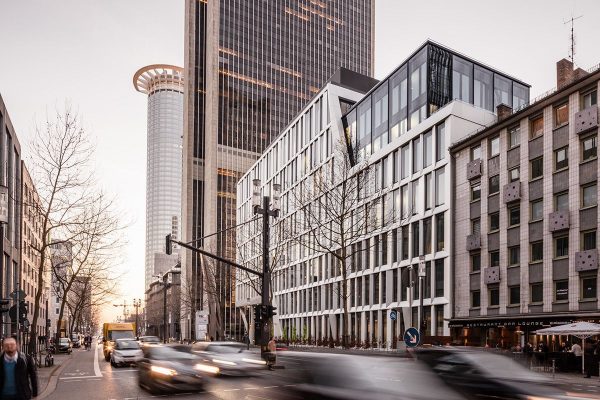 City tours can be arranged to be carried out in one of our limos, and we assure you that your guest will surely be thrilled with the experience. Picking someone up from the airport in a limo is another excellent way to treat somebody important impeccably. We have been offering airport transfers with our limos for several years, and you can rest assured that the service we offer is indeed a top-notch one whereby you or your guests will be able to enjoy a pleasant ride while not having to worry about luggage and other flight problems.
Punctuality is essential on any occasion, even more so in airport transfers. We guarantee that you will not have to worry about not being on time if you hire us. Contact us if you would like to arrange a city tour or airport transfer by limo. We are here on a 24/7 basis to answer your call and book the limo for you.